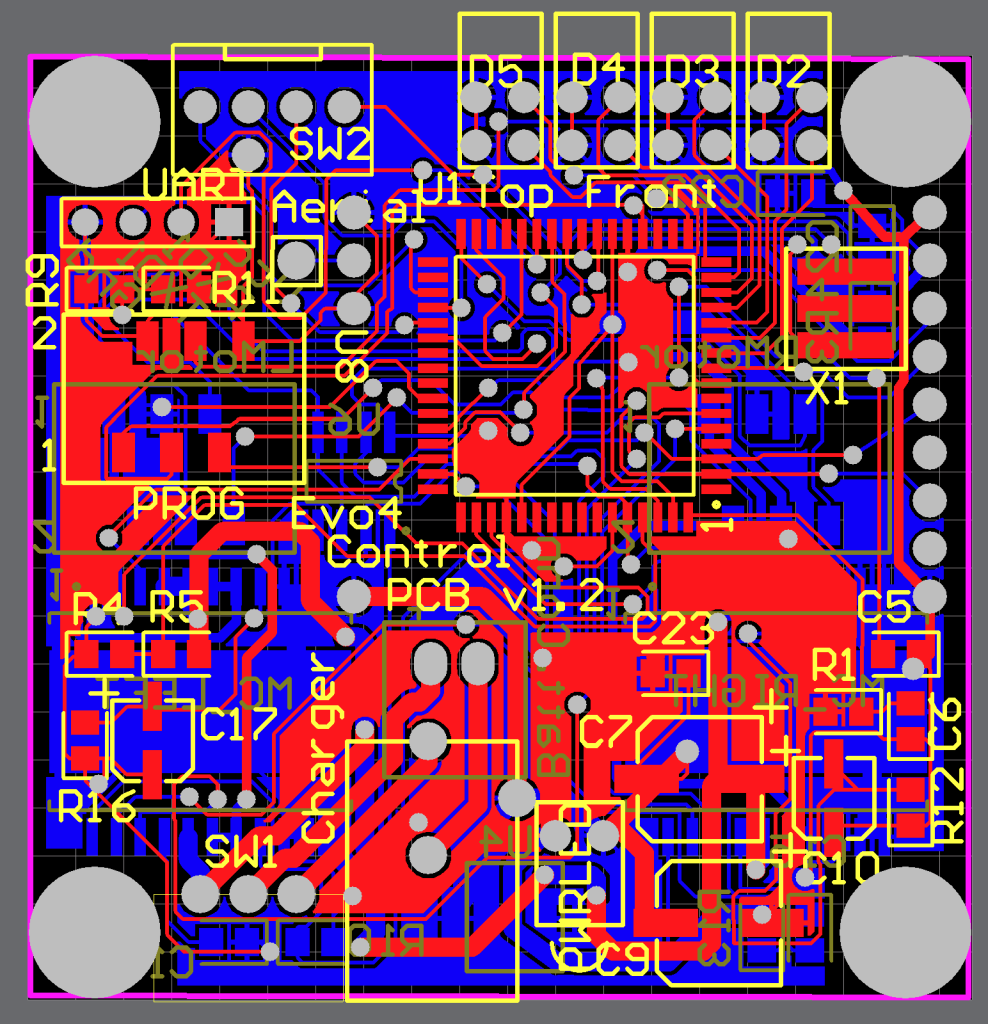 Prime Power's years of experience designing, producing and maintaining high reliability custom power supplies places Prime Power as an ideal supplier for Build-to-Print manufacturing and test services for military applications. For more than 20 years, Prime Power has been a major supplier of high reliability custom power supplies for all environments and conditions.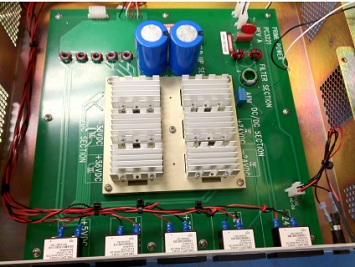 Prime Power specializes in solving power supply obsolescence issues on programs that are mission critical and need to be fielded for an additional 20-30 years. Prime Power is able to produce a form, fit, and function replacement using minimal documentation or specifications on the original power supply from our customer. With a library of over 2000 mil qualified, field proven designs Prime Power can quickly come up with a solution to be tested in our customers system.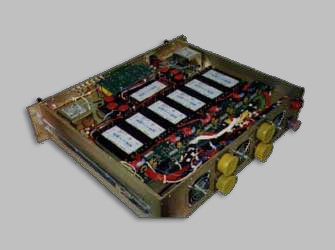 Prime Power specializes in custom power supply design. Prime Power has designed power supplies specifically for missiles, smart bombs, ground vehicles, radios, and electronics on tanks, submarines and Bradley fighting vehicles. Prime Power's team of specialized electrical engineers have the proven experience and power supply expertise to do the job right. Put our experts to work for you on your military, industrial and ruggedized power supply applications.